Okay, I wrote that headline tongue in cheek! Is there really the ultimate packing list for your RV? After downsizing from our home (several times), we thought we had things down to a manageable level of 'junk' on hand. We couldn't be more wrong! We still ended up having to leave behind a whole pile of stuff that we just didn't need.
Let's start with electronics. Being that our trailer is 4 years old, we had older TV's d to DVD players. We don't watch a lot of TV and definitely limit the time our girls spend watching, and most of that is movies from netflix, disney, prime, etc. We had a huge box of DVD's that we just gave away as we moved it several times over the last 10+ years and never opened the box! As a result, we removed all the DVD players (3 of them) from the trailer plus every electronic device from our house was moved along. I really wanted to keep our TV (Sony 75″) as it was only a year old, but unfortunately it was too big to fit. Bummer. So we pulled the older 55″ from the rig and put a Samsung 4K OLED smart TV back in. That alongside our Sonos ARC sound bar and Subwoofer make for awesome family movie nights!
There really is no perfect list though. Sit down with your kids and spouse, and have each of them create a list. Stress the importance of taking as little along as possible. There isn't enough room to just pack everything along, especially if there are multiple children. We are very fortunate that we have two girls, and they are best friends and absolutely inseparable. Many of their play things are shared, and it was fairly simple to whittle their list down to manageable. Ish. Clothes are negotiable, depending on what your intentions are. We are chasing the sun and warmer weather, so we didn't need a pile of winter clothes. That saved us a tremendous amount of space for 4 of us. We did opt to take along one heavy winter coat each with gloves, etc. in the event we fly to Colorado or somewhere to go boarding. That fit nicely inside our suitcases stored under the master bedroom bed. It's actually amazing how much can be stored in that space.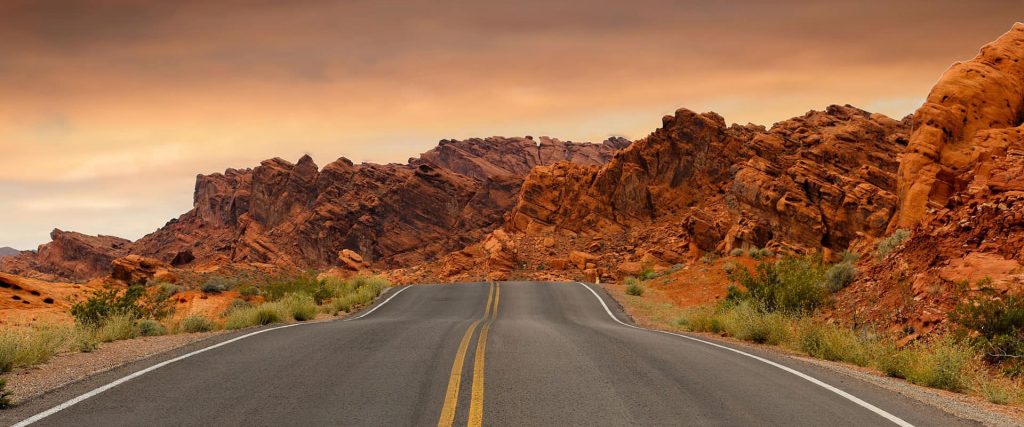 Toys are limited to several of their favorites each. Dolls, Playstation, lego, and a few other things were packed into their room. They quickly understood that there was no point in keeping things that in 1-2 years they would have outgrown. When options are presented in a fair manner, kids are good at making decisions!
Kitchen items are probably the most difficult in determining what to take, what do you really need, and what you should get rid of. The biggest factor to take into account first is how big is your kitchen? How many cabinets are there? Do you have room for your initial list? Can you add anything or what can you take out? Most RV's are built with a massive amount of cupboards/storage in the living area and kitchen. We decided on our unit based on the layout first, then on the incredible amount of storage space available. We still slashed the amount of kitchen items by at least 1/3, and ended up with nice organized cupboards not bulging at the seams.
The garage is a complete different story. I really wanted to take my tools with as I like to tinker and well, breaking down on a deserted desert highway without tools sucks. Ask me how I know.. So I started putting aside what I needed and basically came out with a wrench set in metric and standard, along with socket sets for all sizes, screwdriver bits for all, cordless impact driver and drill, and a variety of pump pliers, crescent wrenches, etc. I also took along my hand riveter and a bunch of 3/8 blind rivets. I had a window blow out several years ago, and that riveter would have been perfect for the job. I also threw in a couple rolls of gorilla tape and some other odds and ends that come in handy. We then itemized things into different storage boxes and stacked them into the basement storage. That worked out quite well, and is a work in progress as we move forward!
Till next time, stay safe, don't allow others to impose their will on you, and live the life you dream of. You only get one… Peace